China got off to a flying start at the beginning of 2019. Chang'e-4 Probe landed on the back of the moon independently, which became a breaking news in Wechat Moments and attracted the admiration of the world. This is a milestone event in the history of Chinese lunar exploration project and start a new era of human probe's soft landing on the far side of the moon.
The Chang'e-4 Probe was successfully launched at Xichang Satellite Launch Center at 2.14 a.m. on December 8th, 2018, which opened the human's first exploration trip to the far side of moon.
With 380,000-kilometer journey, 26-day long flight and countless attention, Chang'e-4 Probe successfully landed in the Von Kármán crater in the Antarctic-Aitken Basin of the Moon at 10.26 a.m. on January 3 as expected.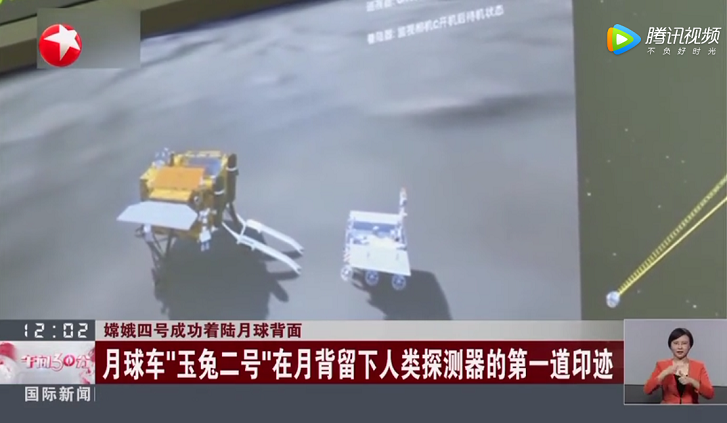 Chang'e-4 Probe sent back the first image of the moon back shot at close range through Queqiao at 11.40 a.m. With the help of camera, human beings got close contact with ancient moon back for the first time.
Flying to the moon is the great dream and eternal aspiration of the Chinese nation. The successful landing of Chang'e-4 on the Moon is celebrated by the whole country. PartnerX also made a small direct contribution on this project.
As early as 2008, PartnerX cooperated with Shanghai Academy of Spaceflight Technology on autonomous mobile robot visual navigation control system to jointly develop a lunar rover with autonomous navigation capability. This cooperation provides technical support for the birth of YuTu II lunar rover.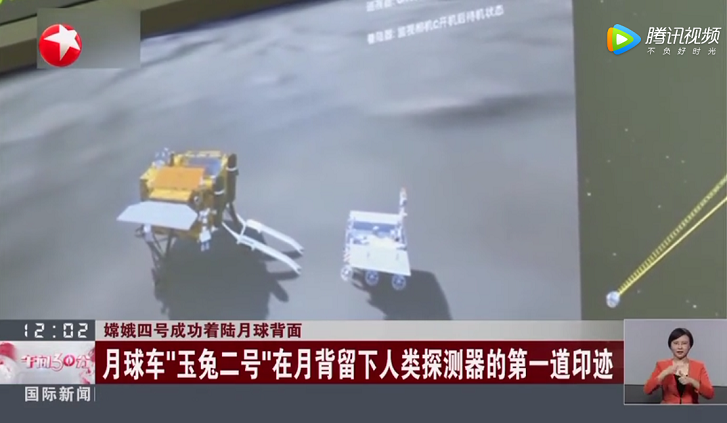 The signed contract at that time: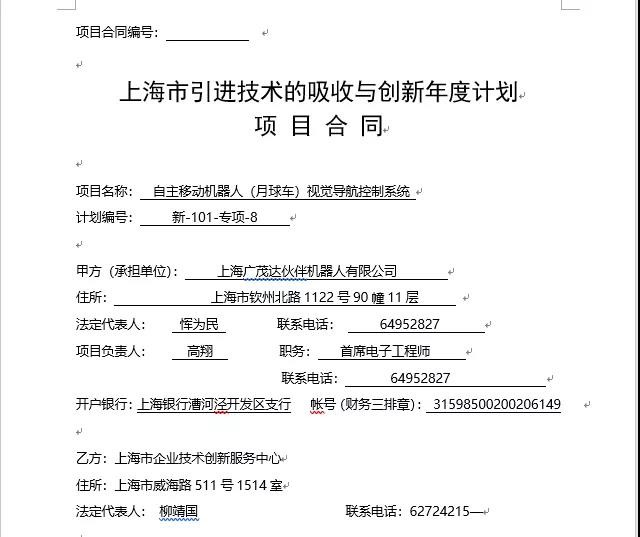 Note:"上海广茂达伙伴机器人有限公司" is the predecessor of PartnerX.