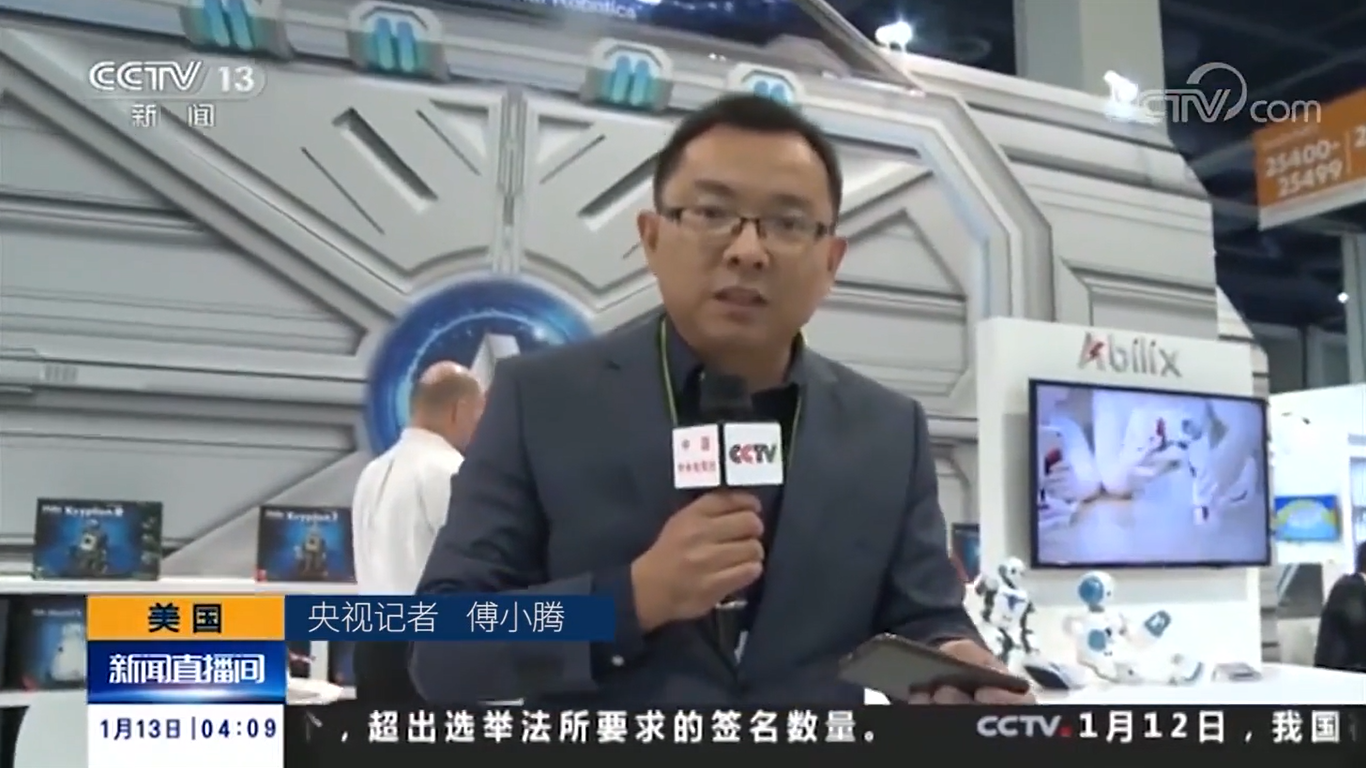 On January 9th, 2018, local time in the USA, the 51st International Consumer Electronics Show (CES) was solemnly held in Las Vegas. Excellent consumer electronics manufacturers, major IT manufacturers and professional media from all over the world participated in the exhibition. The field of artificial intelligence has become the focus again at the show, attracting well-known brands such as Huawei, GOOGLE, Samsung, Sony and Abilix, to present their latest achievements. Among them, Abilix, the creator of educational robots, has gained extensive attention from dealers, audiences and media, with its brand-new technology, product concept and brand image.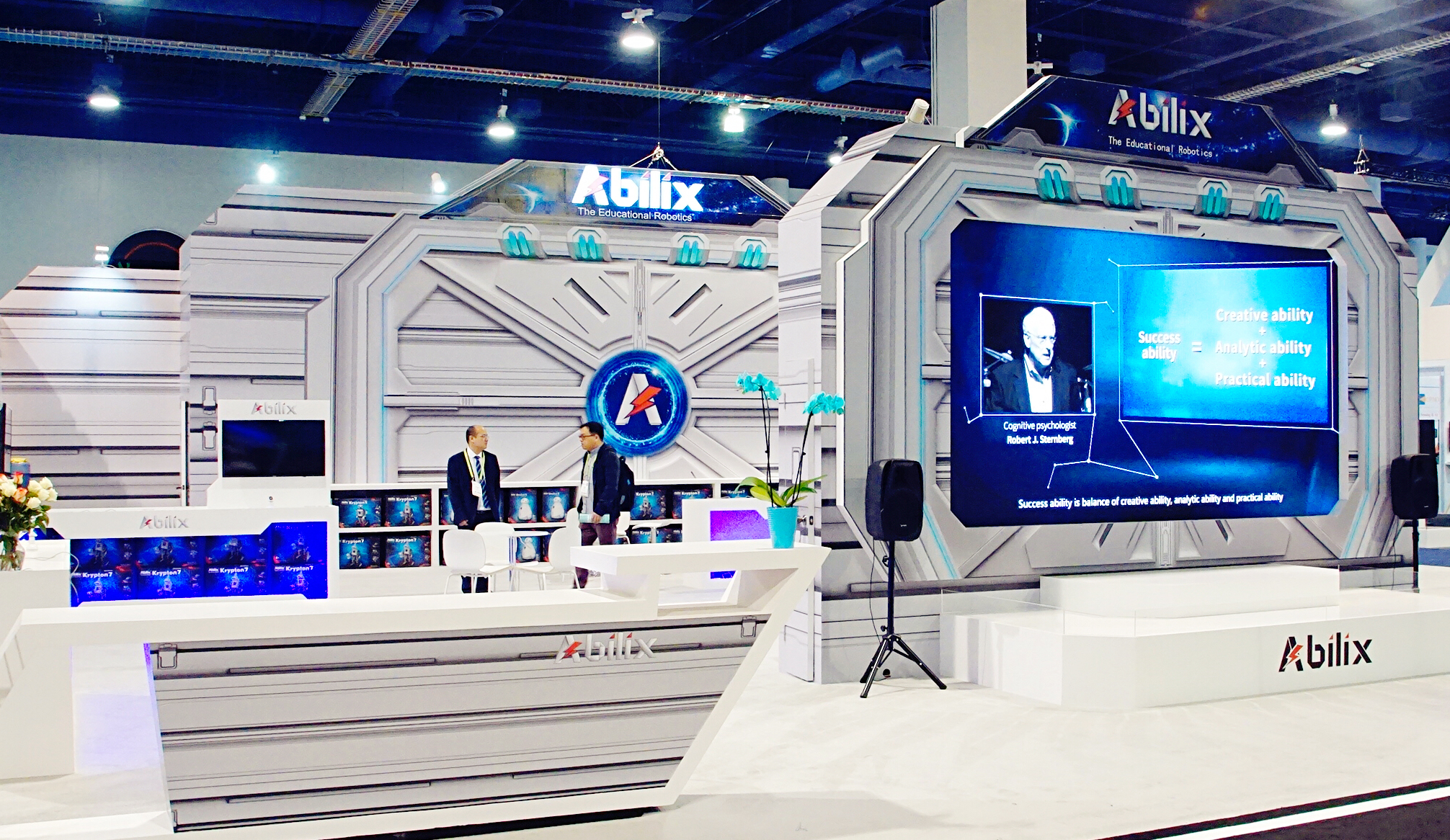 CES is a large-scale and influential annual consumer electronics exhibition, known as the bellwether of global consumer electronics industry. The progress of technology has accelerated the development of artificial intelligence significantly. Unlike most of the AI applications in consumption sphere developed in recent years, educational robots have a history of 20 years and are one of the most mature AI applications in consumption arena. In order to seize the commanding heights of the future development of science and technology, governments of many countries have increased the input of artificial intelligence research and talents cultivation. Educational robots have been regarded as an ideal platform for cultivating technology talents in the near future.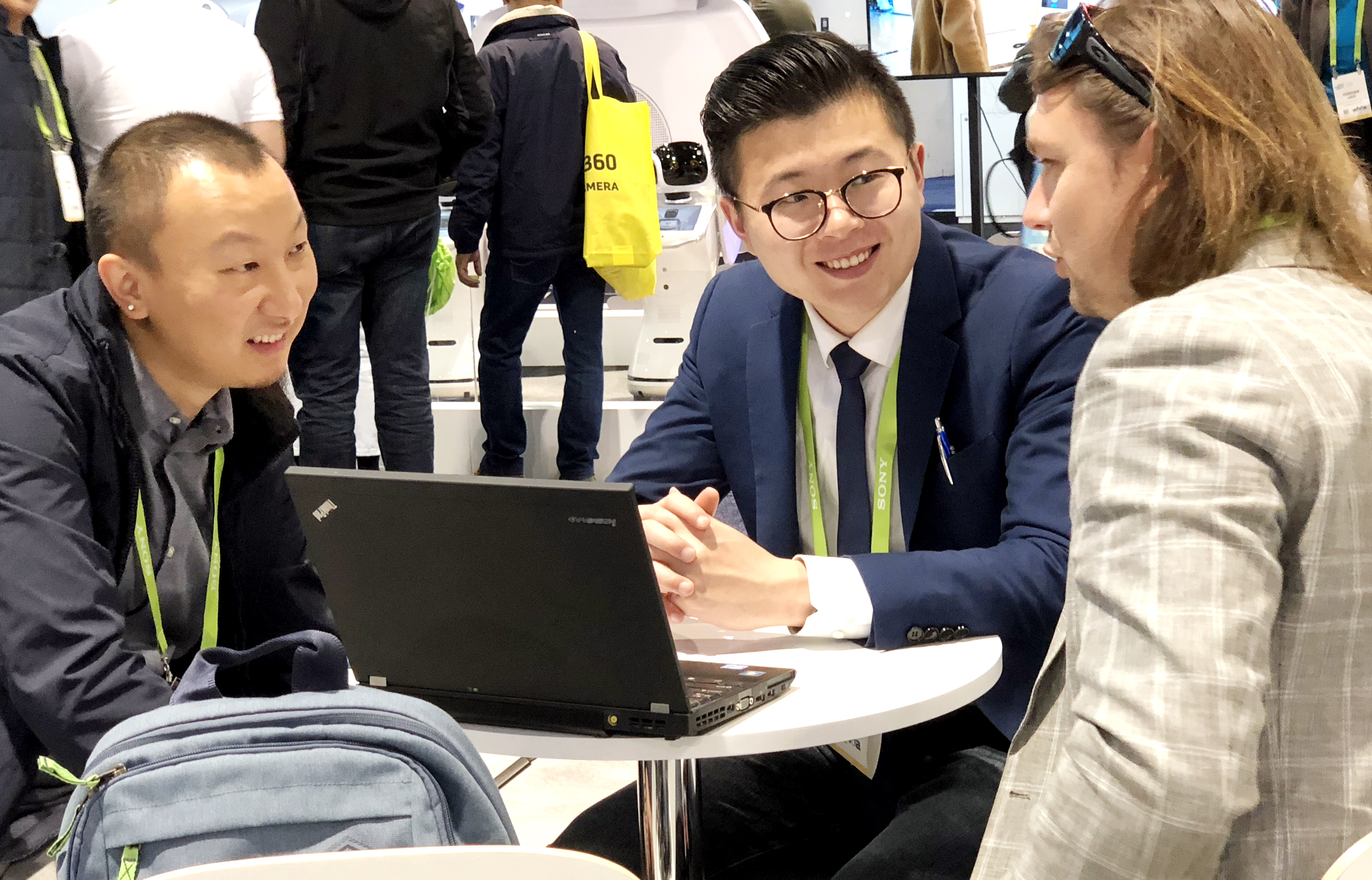 At Abilix booth, the space capsule, all kinds of cool educational robots products, and the latest brand slogan "Today for Future" amazed the audiences.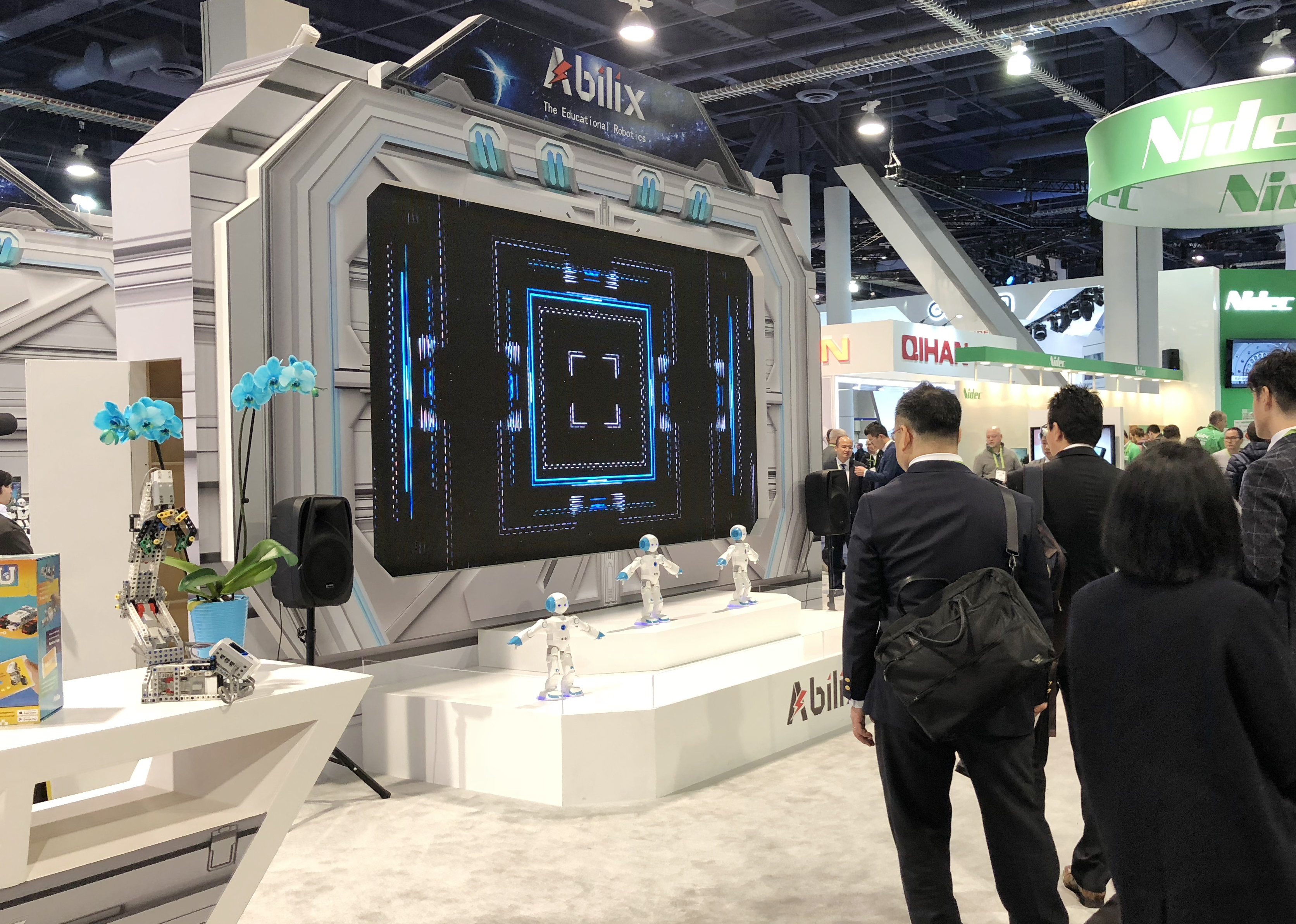 It was reported that dozens of manufacturers with the concept of "AI+ education" participated in this exhibition. Among them, as a well-known brand of educational robots, Abilix launched a new series of Robotics U, which was praised by the media and industry participants.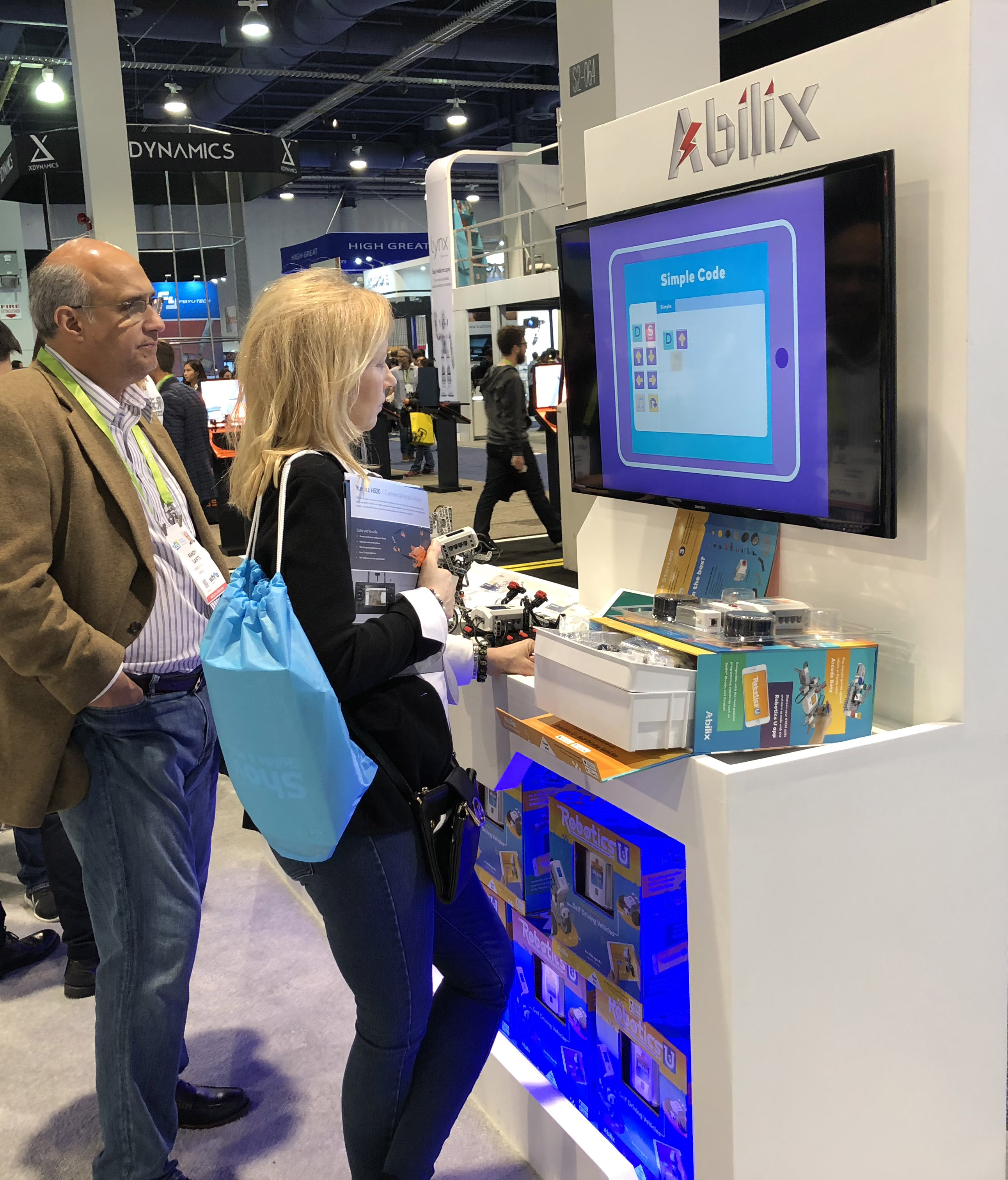 Robotics U is a brand-new block series especially developed for North American market. As one of the best building blocks educational robots in the global mechanical creative space, it has the unique six-sided construction system of building blocks of Abilix's educational robots. Children can use their creativity to build a balance car, ambulance, scorpion and many other shapes, and also make the robots move through programming on the APP.
Robotics U advocates independent experiential learning. The process of building and playing is the process of learning and innovation, which can improve children's creativity, analytical ability, practical ability, knowledge construction ability, problem solving ability, and cultivate multi-intelligence as well as science and technology accomplishment.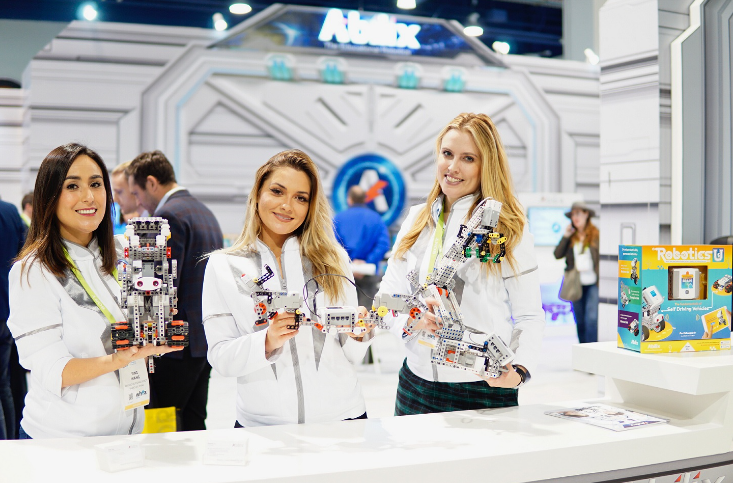 Abilix entered the American market as early as 10 years ago, focusing on school business. This time, it hoped to achieve an outbreak in the North American family market starting from CES. Let's wait and see.