China Educational Equipment Exhibition ended in Nanchang yesterday. Abilix attended the exhibition and released SITA Education System, world's leading Top 10 educational robots competition platform, world's leading Robot, Maker and Artificial Intelligence Lab Solutions.
Well-designed booth and diligent marketing staff shocked old and new partners. Everyone felt the profound connotation behind the 22-year history of the creator of educational robots. Everyone felt the earth-shaking changes after Dr. Yun started to manage Abilix on his own. Everyone felt the tremendous tension that the storm of Abilix is about to erupt. Everyone felt the energy of each one in Abilix. Everyone felt the stronger brand influence of Abilix. Everyone expected that Abilix leads the future of global education.
During this exhibition, Abilix has contacted 1,000 new friends with strong cooperation intention, which will accelerate the construction of Abilix's national marketing system.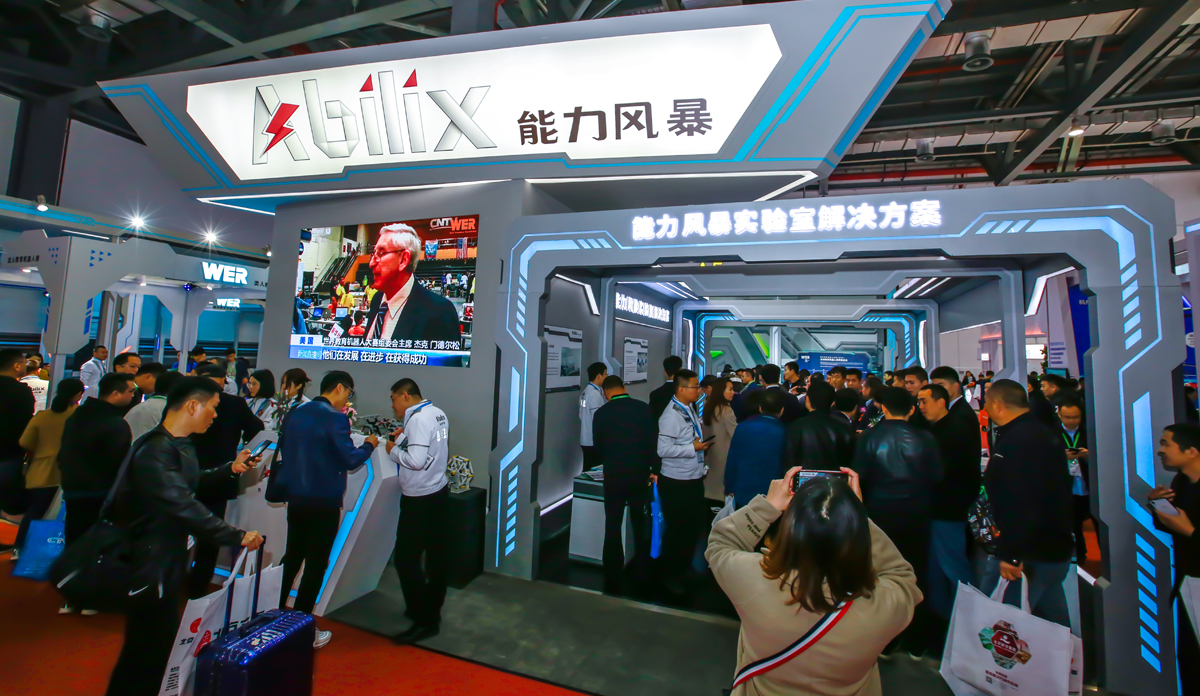 Abilix Booth was Full of Visitors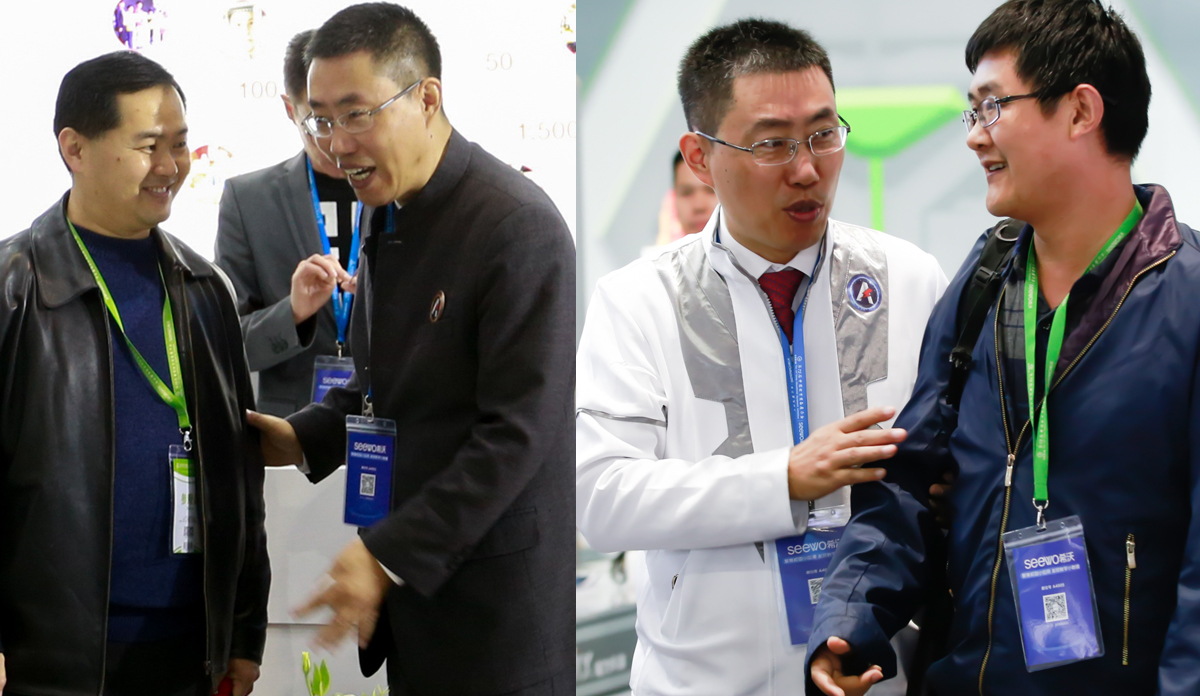 Fans of Abilix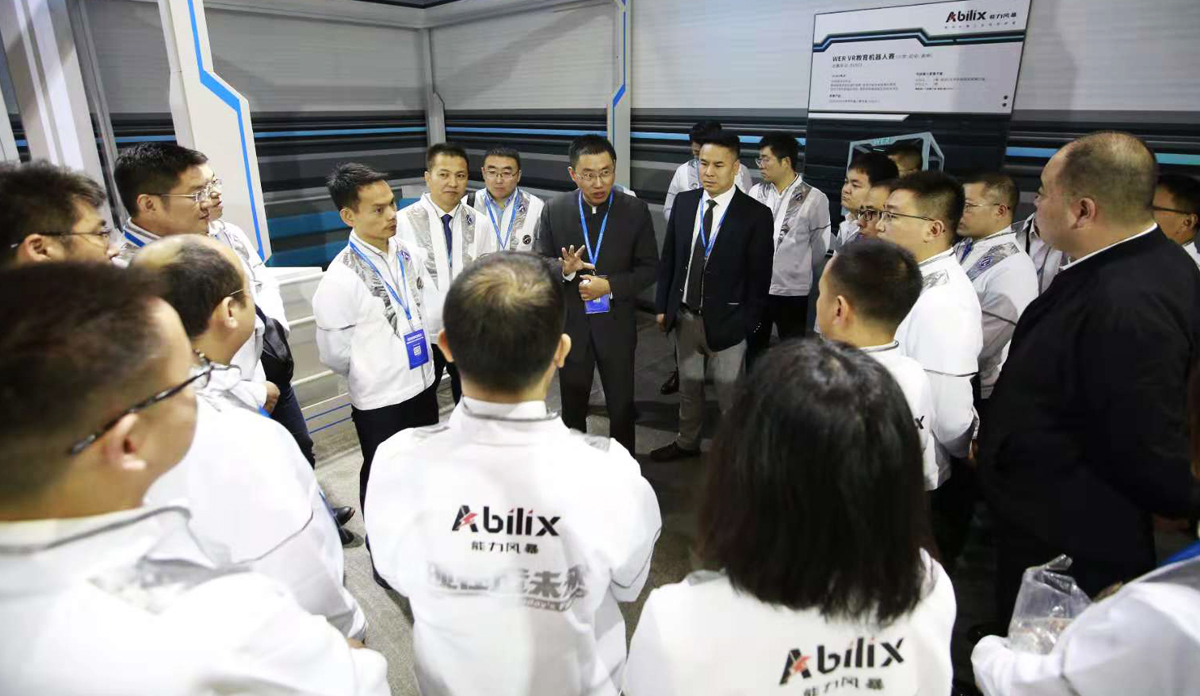 Dr. Yun was Training Marketing Staff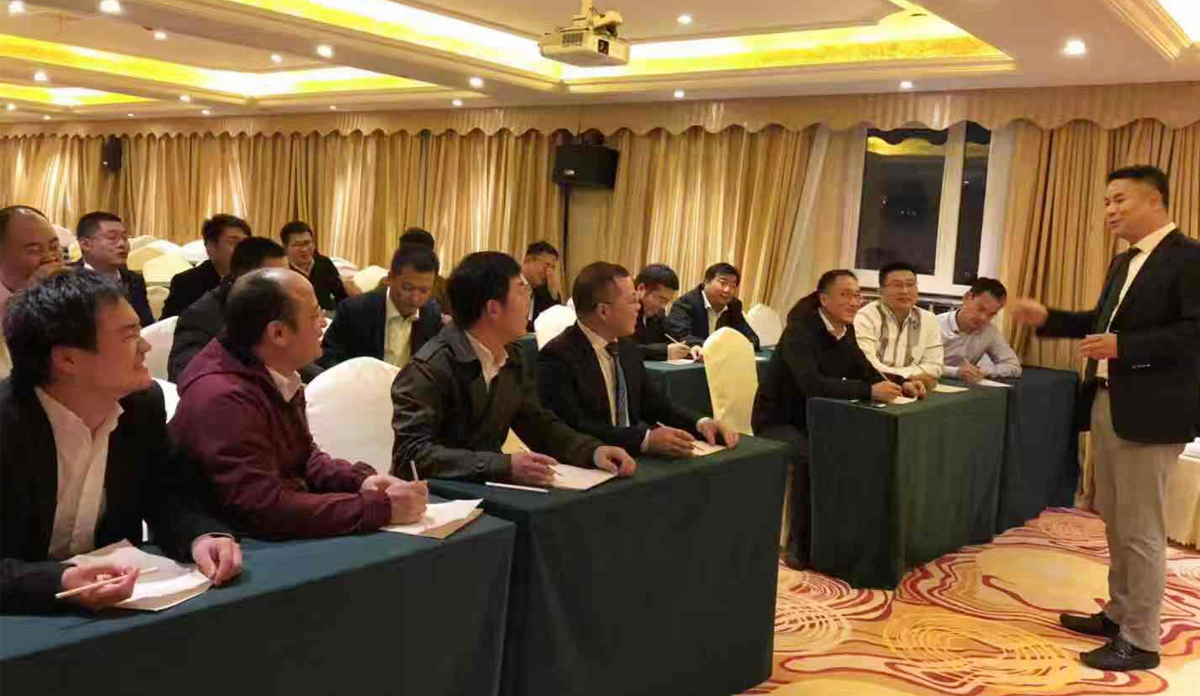 CMO Tang Huang was Holding a Summary Meeting with the Regional Leaders to Implement the Operational Plan