Berlin, September 1st 2017 – the Internationale Funkausstellung Berlin (hereinafter abridged as IFA) took place. Shanghai PartnerX Robotic Co., Ltd. (hereinafter abridged as PartnerX), with its five series of Abilix products, made an impressive appearance, containing Brick Series Krypton, Mobile Series Oculus, Modular Series Boya, Flying Series Iris and Humanoid Series Everest in the IFA NEXT pavilion, receiving extensive attention.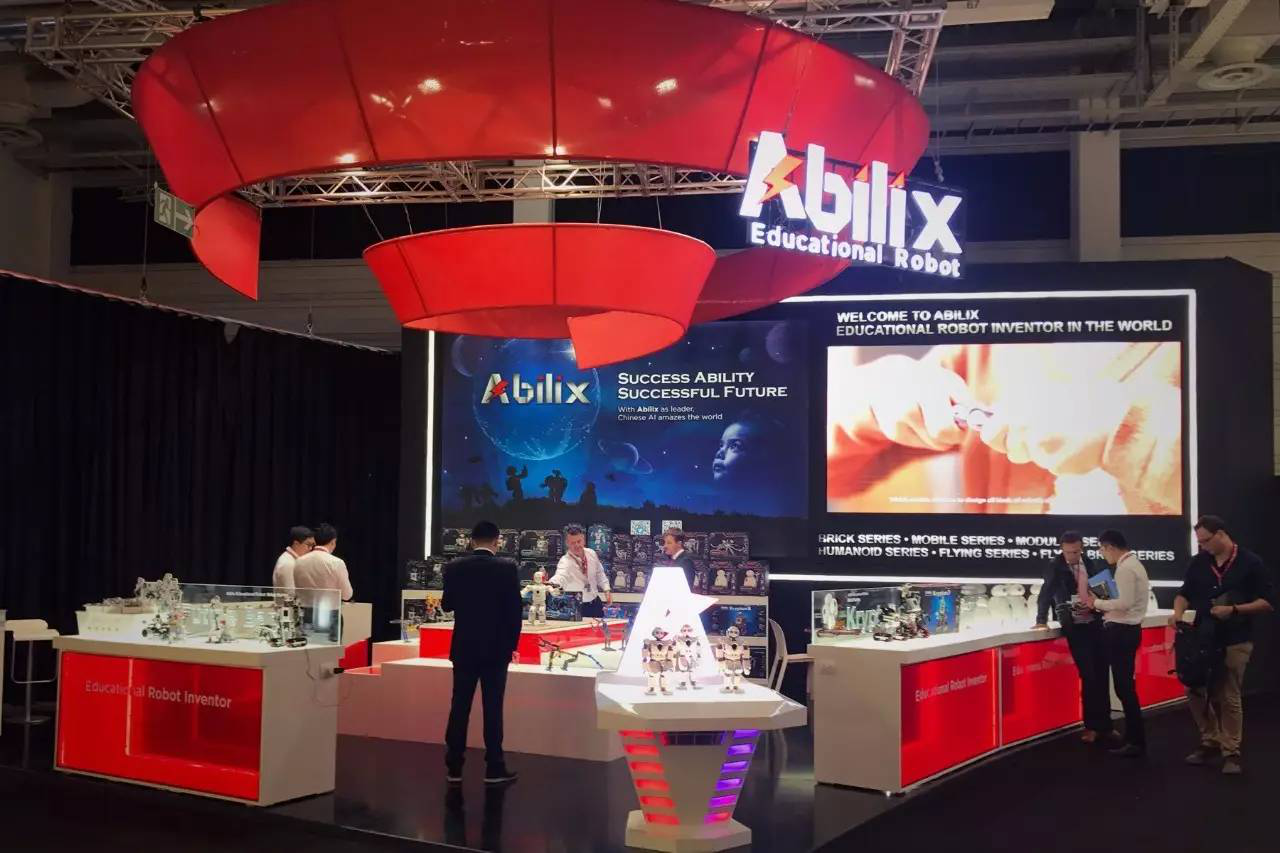 The Wonderful Display Showed the Charm of AI Education
The design of PartnerX's booth was outstanding, centered on a red storm pillar, with a strong visual impact, which attracts the attention of the live media and the audiences. In the product display and on-site experience, PartnerX creatively interpreted of the great value of the brand.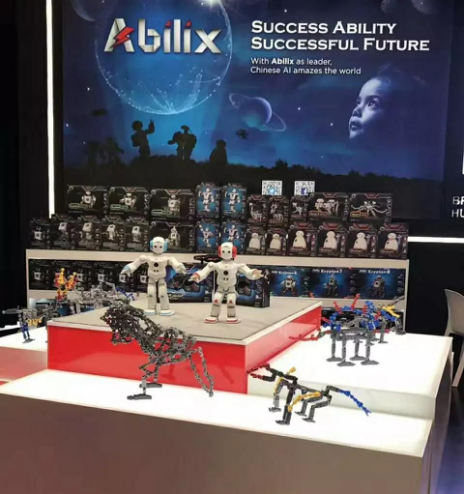 (Modular Series Boya & Humanoid Series Everest)
PartnerX made up a "Future Band" and "Future Zoo" with brick series Krypton and modular series Boya. The rock music show and the vivid image of animals such as dinosaurs, woodpeckers, bees and elephants completely demonstrated the smartness and flexibility of the educational robots.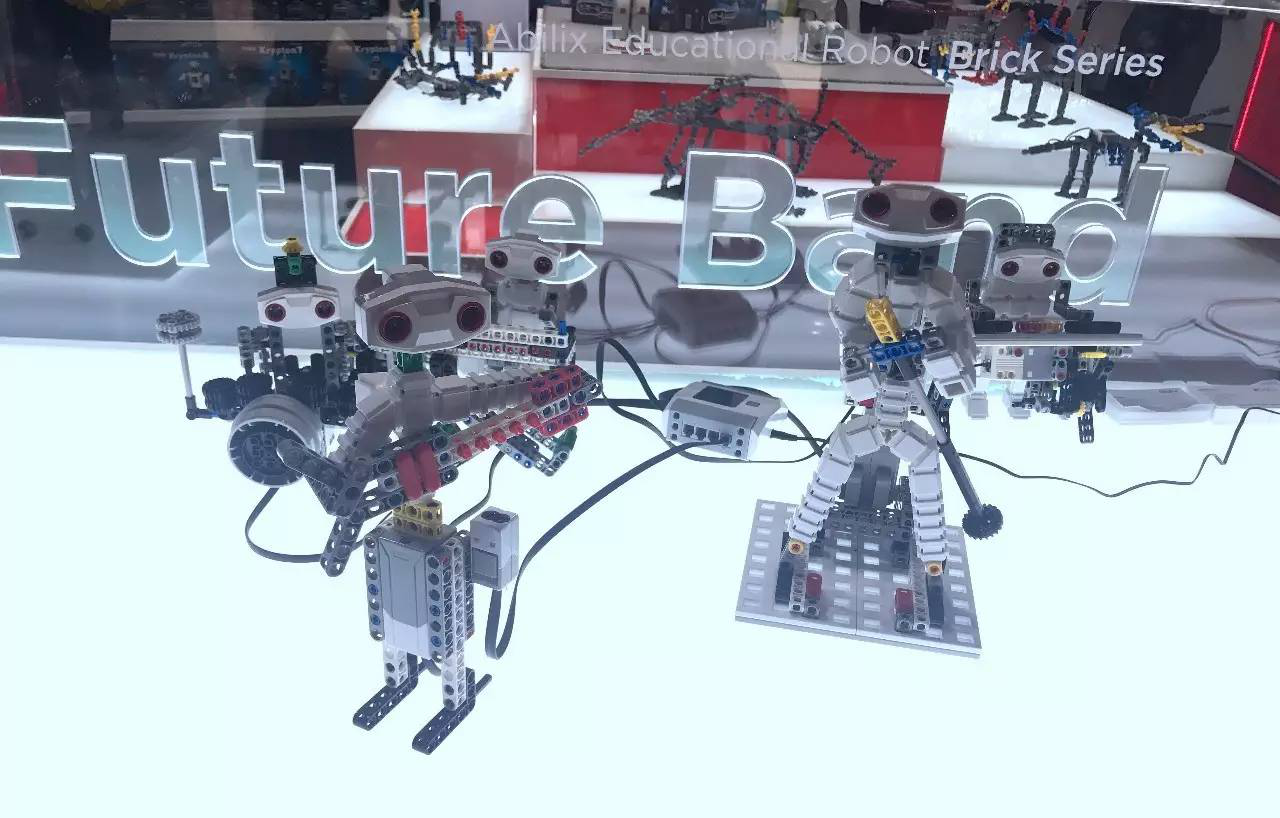 (Future Band of Brick Series Krypton)
Mobile Series Oculus became "Future Friend", it brought out marvellous performance via singing and dialogue with audiences. Flying Series Iris flew low over the roofwhile Humanoid Series Everest performed singing and dancing. The core  technologies contained in them have aroused the attention and enthusiasm of the industry and Exhibition audience.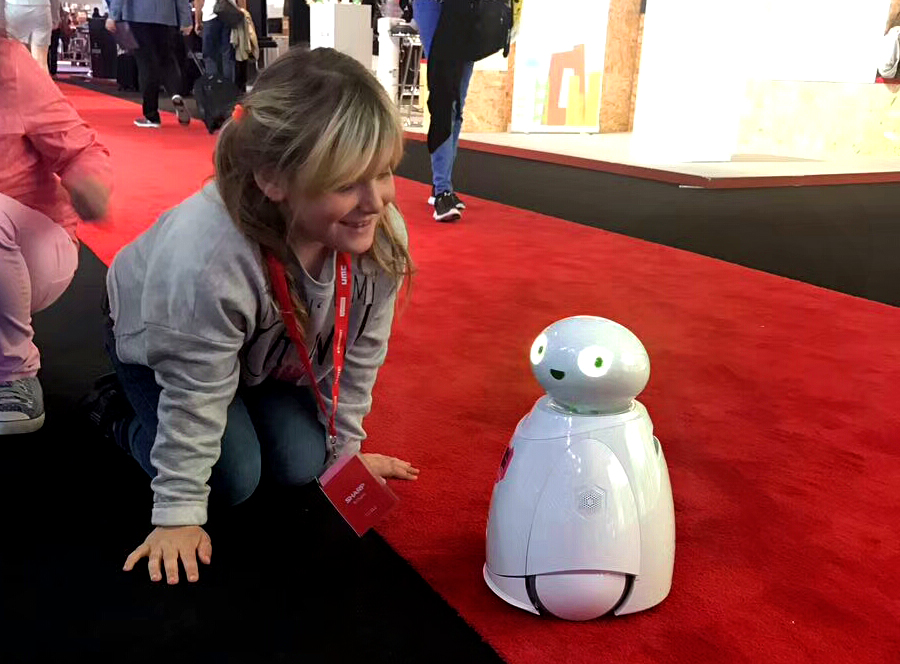 (A Little Fan of Oculus)
The experience area of PartnerX was one of the most popular pavilions. Everyone had fun trying building Krypton and Boya and enjoyed the imagination and creativity behind the blocks.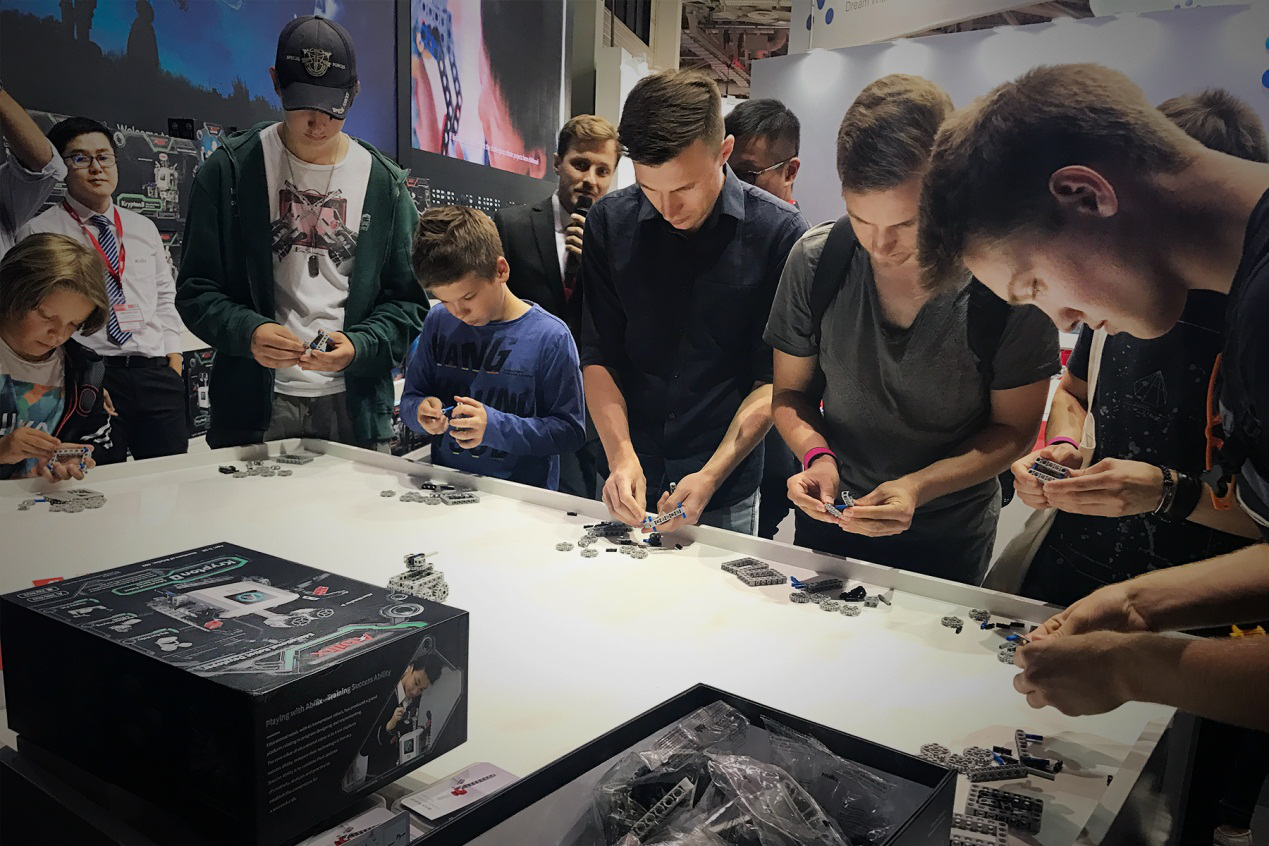 (On-Site Experience)
Boya Series Made its First Show Abroad
PartnerX launched Boya Series in Europe at IFA, demonstrating the its determination to explore overseas markets actively. As a modular educational robot with humanoid components, Boya integrates construction and programming functions. It is suitable for children aged 3-18 years to carry out various creative building and programming learning. Applying innovative technology such as unified dynamic and non-dynamic joints, fixed universal ball heads and intelligent motors, Boya can reduce the time spent in construction and improve the deformability of educational robots and make the humanoid models more vivid, realizing children's imagination in a simple way.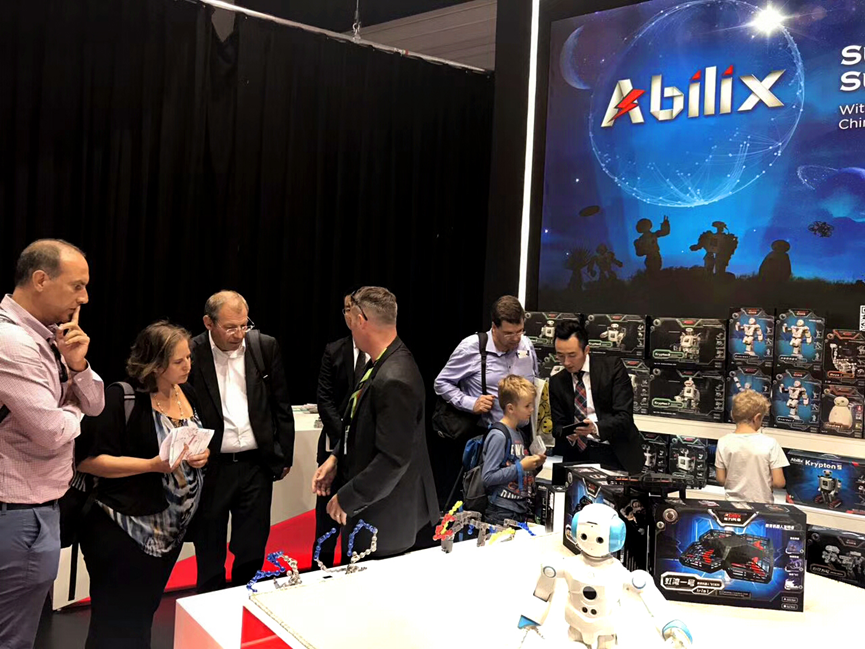 (The Vivid Models Intrigued Audiences)
"Innovation" and "Future" were the keywords of 2017 IFA. NEXT Pavilion was a centralized display of cutting-edge science and technology and innovative inventions. As a pioneering application of artificial intelligence in the field of education, educational robots are becoming an effective way to cultivate innovative talents worldwide. PartnerX chose to enter IFA strongly in the era when AI education grows rapidly, enabling more children to have the opportunity to feel the charm of "AI + Education". This AI brand from China shocked the whole world.