On July 19th, "I Love Invention", the program of CCTV-10, invited Abilix to participated into the shooting and production as the global inventor of educational robots.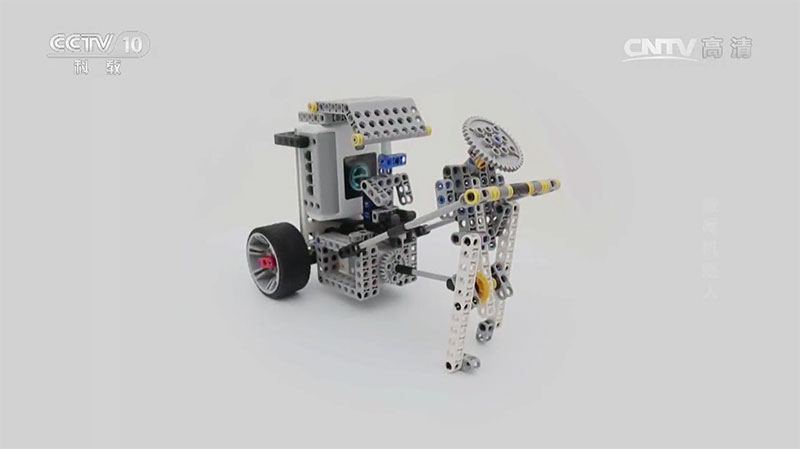 The Education Robots Market Shows Great Potential
"I Love Invention" is a popular science program launched by CCTV. By displaying inventors' latest inventions and innovations, "I Love Invention" makes the scientific knowledge more interesting and visualized, so that the audiences will enjoy the fun of innovation and be keen on invention. This episode focused on the educational robots, receiving a warm welcome by lots of parents and their children. Compared with the ordinary toys, where do educational robots perform better? Let's have a look.
Dr. Pang Zuowei and his R&D team followed the presenter to a kindergarten in Shanghai. They understood children's needs by communicating with them and observing their behavior. Through years of dedicated research, his team successfully invented educational robot series, Krypton and Everest, and brought the latest products to children, arousing their interest.
In order to make Krypton series more flexible, Dr. Pang added more ultrasound, gray scale, collision sensors and actuators. To enable children to understand programming, his R&D team optimized programming APP so that children could design complex programs even without learning programming languages. It almost ushered in a new era of robotic programming. The optimized APP modularized the previous complex programming. The children quickly understood the programming method and successfully built the model.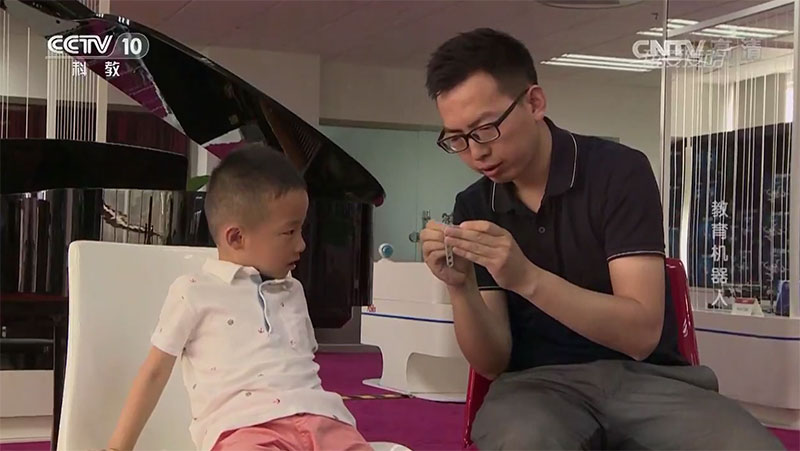 In the TV program, three children of different ages participated in the construction of the robot. Parents also chose the construction difficulty according to their children's age. No matter how old the children are, they can enjoy the fun of innovation under the guidance of their parents. Especially the older children, they got soon familiar with the methods of building modular robots without parents' guidance.
A Number of Abilix's Products Featured in "I Love Invention"
At the beginning of the program, educational robots were apparently more popular with children than Lego's building blocks. Many products of Abilix appeared in the show. Block Series Krypton C initiated the use of six-facets construction system, infinite three-dimensional modeling design and convenient human-computer interaction, and upgraded the traditional building blocks project, so that children could improve their successful accomplishment and technology talents.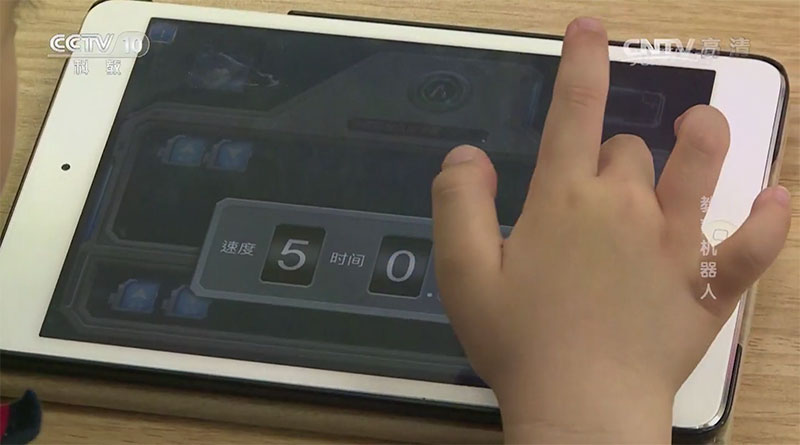 Humanoid series H has an independent-developed Abilix Brain 1.0 chip with 61 sensors including location, temperature, vision, touch, hearing, three-dimensional gyroscope, acceleration, compass, etc. Humanoid series Everest increased to 81 sensors and 39 actuators, which means it could more information and execute more instructions.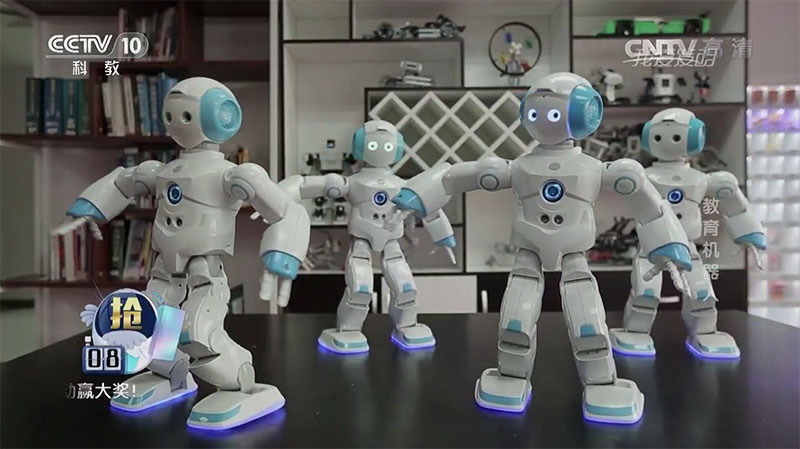 Stimulate Children's Enthusiasm of Creation
Undoubtedly, the era has come for children to have their own educational robots. It was impressive that children expressed their love, attention and yearning for the robots in the program. These children who has engaged with robots and programming will have stronger learning ability in the future.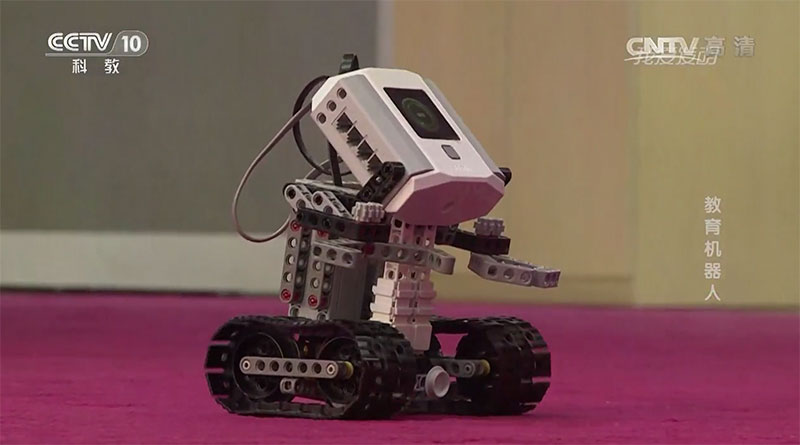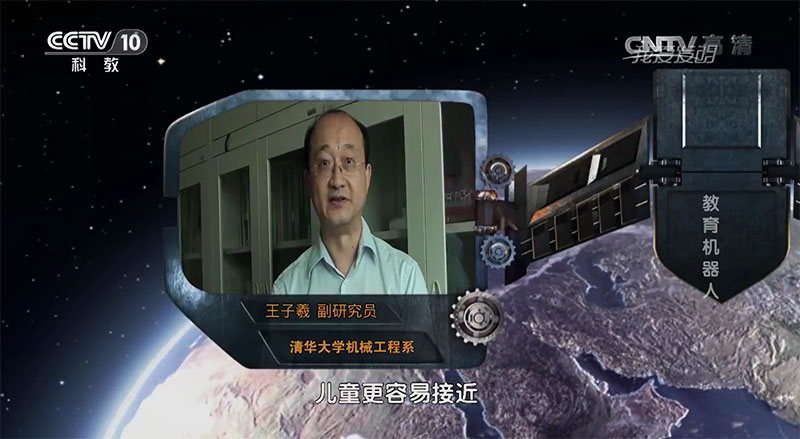 At the end of the TV program, the researcher in the Department of Mechanical Engineering of Tsinghua University also affirmed educational robots as a good platform to improve children's comprehensive ability and to train children's creativity, practical ability and analytical ability in an all-round way. PartnerX started nurture the educational robots market at the very beginning and got more and more positive market feedback after over 20 years of unremitting efforts.