On April 26th, the 76th China Educational Equipment Exhibition opened grandly in Chongqing International Expo Center. Over 1,500 enterprises from China, the U.S, Japan, the UK and other countries attended the exhibition. Abilix launched its latest SITA Lab/Classroom Solution, which was welcomed by visitors and noticed by media.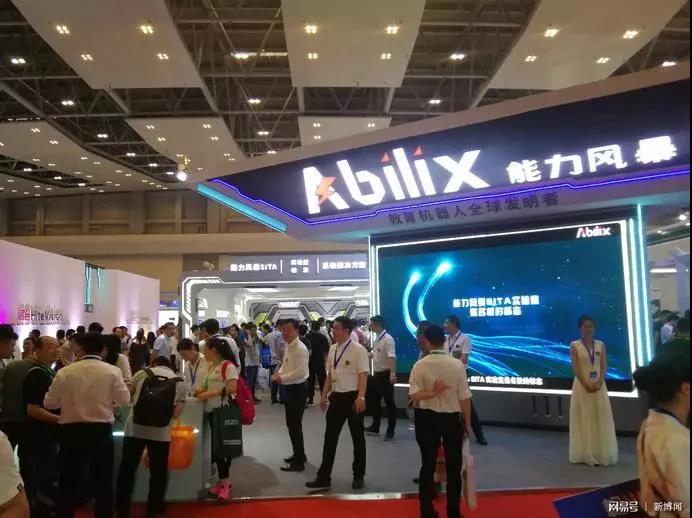 Abilix Booth was Full of Visitors
The Spacecraft Themed Display Area
Spacecraft is the core visual image of Abilix and the crucial carrier of Abilix's brand claim, "Today for Future". Compared with the AI spacecraft in Nanchang Exhibition, Abilix almost doubled its booth to 450M2 in size. The booth design had a strong visual impact, showing Abilix's confidence as the leader of AI education.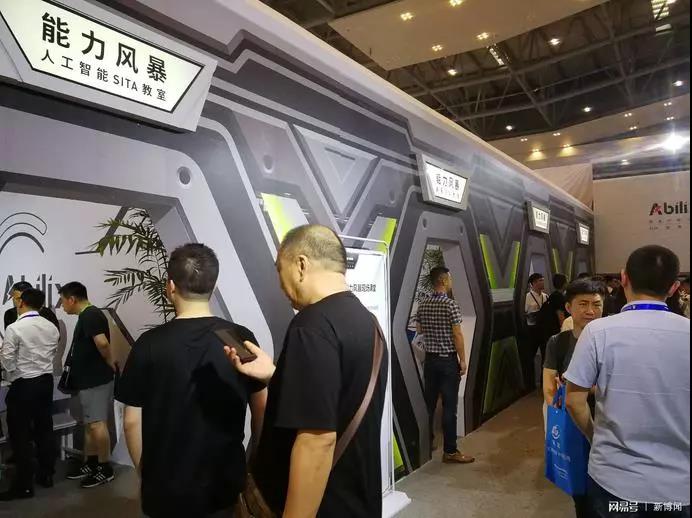 Audiences were Queuing for Entering Abilix's Spacecraft
Located in the first row of the entrance, Abilix occupied the ideal booth in the center of Pavilion C, enabling excellent visiting experience, making it a major visual highlight in Pavilion C and attracting many exhibitors to visit and discuss.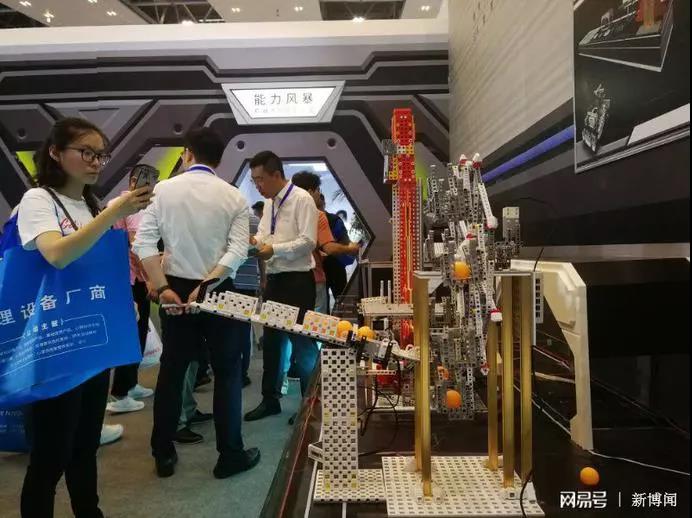 SITA Education
In this exhibition, the school business of Abilix has been upgraded in an all-round way with richer contents. Upgraded projects, curricula, products and education service system, strategically upgraded WER International Open and Summer Camp were coming soon. The effect of upgraded system solution made visitors came in continous stream.
Abilix launched SITA Lab Solution (contains 36 models for kindergartens, primary schools, junior schools and senior schools) and SITA Classroom Solution ((contains 12 models ) for the first time. These solutions help children who are keen on creation learn educational robots, help schools implement programming education to build an ideal platform for training children's successful intelligence and science and technology accomplishment, making great efforts to make China a big country of science and technology.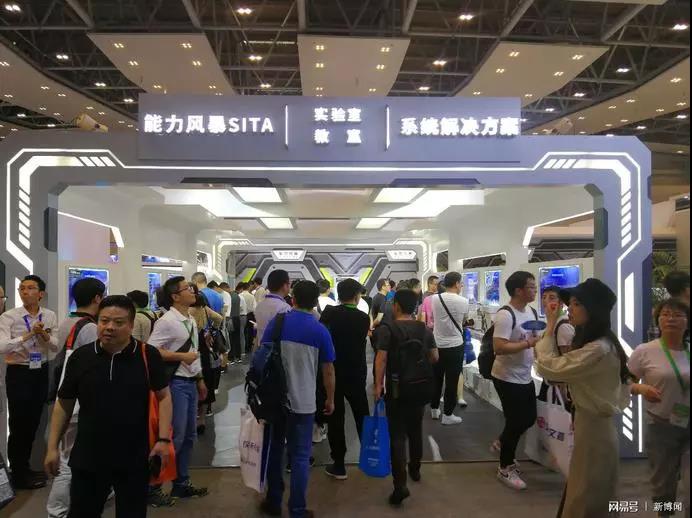 Robot education, programming education, STEM education, artificial intelligence education and innovative education are popular educational theories in the current education market. However, implementing the real quality education and programming education were always lacking of effective solutions. Dr. Yun Weimin, Chairman and Chief Scientist of Shanghai PartnerX Robotic Co., Ltd., initiator of the Abilix, explained the core of SITA Education. He pointed out, "SITA education centered on training successful intelligence and improving science and technology accomplishment is the correct robot education, programming education, STEM education, artificial intelligence education and innovative education. SITA education will lead the future of world education."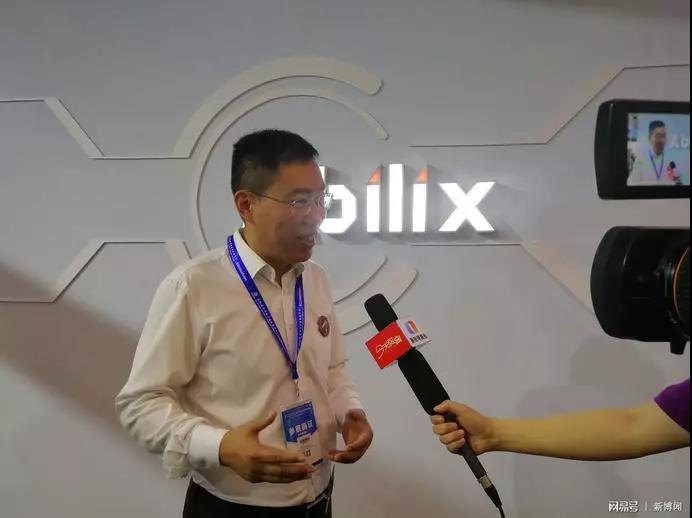 Dr. Yun is Accepting Media Interview
China Educational Equipment Exhibition is an influential brand exhibition in China and even in the global education equipment industry, representing the development trend of education industry. Founded in 1996, Abilix is regarded as the creator of global educational robots and the beginner of SITA education. PartnerX Highlighted in China Educational Equipment Exhibition, attracting many media reporters, such as Chongqing TV, Tencent Video, Xinhua Net and Toutiao. Some media conducted an on-site interview with Dr. Yun to explore the SITA education concept in depth.