On June 29, 2017, Abilix, subordinated to Abilix, with its latest modular series Boya, held an examination conference at Beijing 3Wcoffice named "Success Ability, Successful Future."
When the most scientific educational robot meets the most creative activity space, what will happen? The media paid close attention to it.
(Scene of the conference)   
Simulative modules, vivid styles
Abilix educational robot modular series Boya adopts the simulative components. It is the worlds' first modular educational robot using these components. It is featured by its dual functions of construction and programming, catering to kids and sdolescents aged 3 to 18 to construct and program.
Compared to brick series products, the highlight of Boya is its simulative modules. Its joints, feet, hands, backbone and head skeletons…We can see its simulation from the names. They are such like human beings.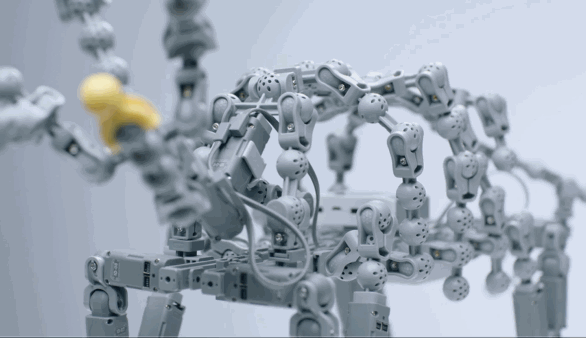 (Boya gif)  
Subversive design
Unlike other releasing conference, Boya is the comprehensive demonstration of PartnerX's research and development ability and creative ability.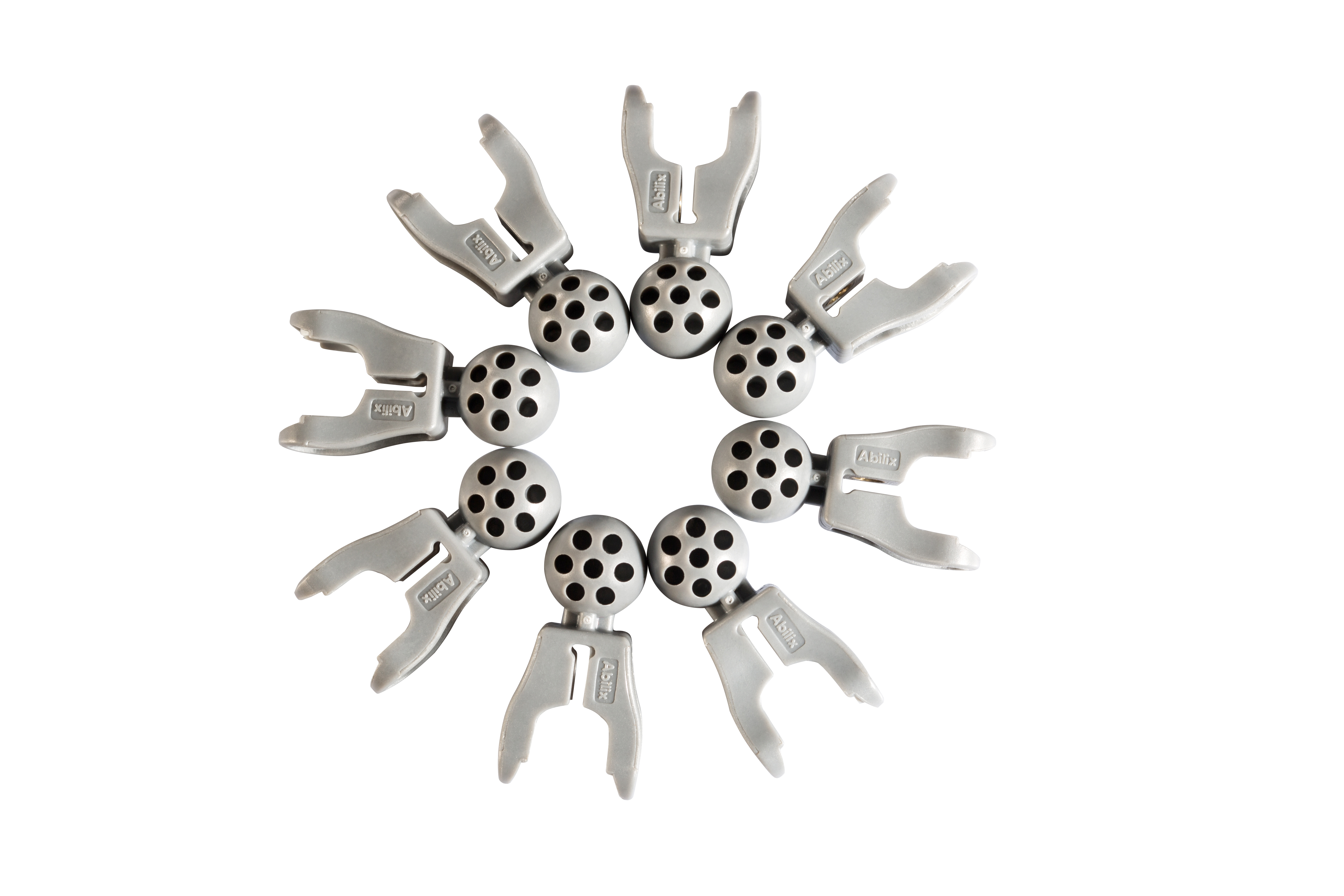 (Omni-directional ball attachment)
The uniform power and non-power joint design, including the fixable omni-direction ball and intelligent motor have all been patented. There is also special coating inside non-power joint to increase the friction of the ball joints. It can also fix the robots' postures. The intelligent motors are superior to the general ones. They can control position and rotation speed precisely. During the process of building, these motors can be installed in the whole structure so that the posture and motion can be more accurate and flexible.
In addition, Boya is equipped with four-level programming APP system, meeting the demands of kids and adolescents of different age groups. Level 1: Meet Boya, which lets kids and adolescents to know Boya through self exploration; Level 2: elementary programming APPs, including "Boya Project Programming", "Skill Creator" and "Skill Display". The block programming system can generate code through the move of blocks; Level 3: intermediate programming APPs, including "Abilix Scratch" and "Abilix Chart", using flowchart and syntax as platform to train kids' and adolescents' logic thinking, imagination and elementary programming abilities; Level 4: advanced programming APPs, including "Programming C" and "Programming Java", applicable to kids and adolescents with professional programming needs.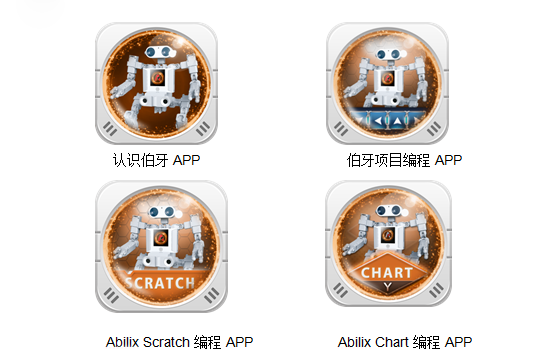 On-site building, full of fun
Besides observing Boya's styles from close distance, guests can also sign up to build Boya.
Kids and adolescents, regardless of age, shew keen interest in it. During the process of building, they put imagination into full play and made different types of "Boya". Boya's feasibility, flexibility in building and convenience in programming, were also appreciated by users.
(Kids are so indulged)
Grant education with imagination
Boya aims to realize kids' and adolescents' dreams to build whatever they want. It works hard to make imagination into reality in the easiest so that kids and adolescents can feel the fun of creation.
PartnerX has always been adhering to the target to grant robots with more educational properties and functions and to train kids' and adolescents' success ability (creative, analytic and practical ability) while implementing specific projects. This time is another example.
Having been working on education for more than 20 years, PartnerX not only boasts abound and complete educational robot product line, it has also developed a comprehensive step-by-step curriculum system covering the age from 4 to 18. The 300 Abilix homes subordinated to it are all practitioners of its educational ideas.
The Beijing examination conference not only let guests feel the charm of Boya, but also make them feel the meaning of "Success Ability, Successful Future".